Jewelry Services
Jewelry Repair
We offer a complete range of in-house jewelry repair services at our Denver store including:
Cleaning, Inspection & Polishing
Ring Sizing
Stone Setting and Tightening
Retipping Prongs
Rhodium Plating
Precious and Semi-precious Stone Replacement
Chain and Clasp Repair
Ring Shanks Replaced
Jewelry Refinishing & Refurbishing
Bracelet Repairs
Restringing and Pearl Knotting
Insurance Jewelry Replacement Services
All jewelry left in our care is insured while we have it and is locked in our safe overnight.  You can ship your jewelry to us for repair fully insured.

Precious Metals and Diamond Buying
We are willing to buy your precious metal or diamonds. There is no charge for this service.
Please call to make an appointment.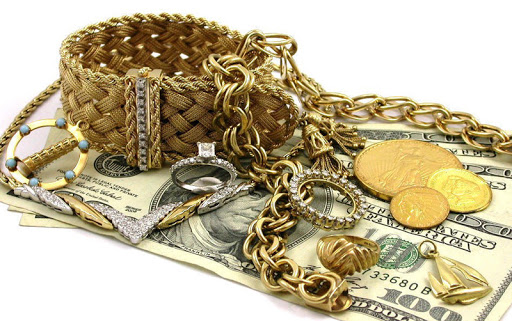 Estate and Jewelry Consignment
If your treasure has potential for our estate case, we would be happy to make you an offer or walk you through the consignment process. We have jewelry from all time periods from late 1800's to modern day. Bring your pre-owned diamonds, jewelry and trade for something you would love to wear!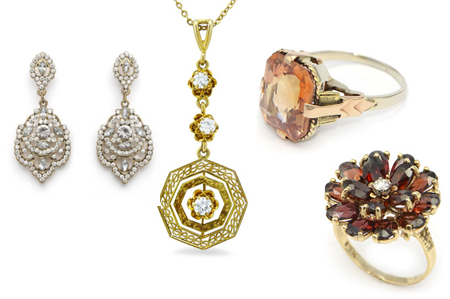 Jewelry Appraisals
We at Musselman Jewelers can provide appraisals for insurance purposes. Accurate appraisals are important because if your jewelry is ever lost, stolen or damaged, your insurance company will refer to the appraisal document to settle your claim. If your information is outdated and undervalued it can cost you hundreds if not thousands of dollars. The cost of appraising the first piece is $85, each additional piece is $45. If there is a piece that would require more time for some reason we will estimate that cost for you in the store. Please call to make an appointment.